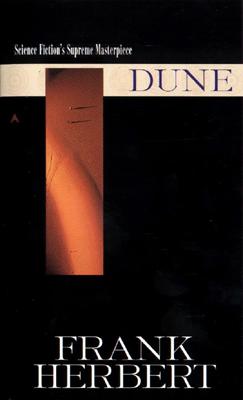 You're Dune!

by Frank Herbert

You have control over a great wealth of resources, but no one wants to
let you have them. You've decided to try to defend yourself, but it may take eons before
you really get back what you feel you deserve. Meanwhile you have a cult-like following
of minions waiting for your life to progress. This would all be even more exciting if you
could just get the sand out of your eyes.


Take the Book Quiz
at the Blue Pyramid.
This is too fun.
Edited to add - not only was he proud, he said "That's why I like you. That's my favorite book of all time." (I told you he'd be proud). Oh...but what's he you ask??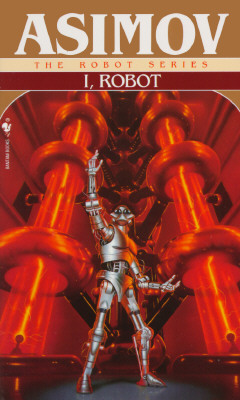 You're I, Robot!

by Isaac Asimov

While you have established a code of conduct for many generations to
follow, your demeanor is rather cold and calculating. Brought up to serve humans, you
have promised never to harm them, to follow orders, and to protect yourself. Living up
to this code has proved challenging and sometimes even drives you mad. If you were a
type of paper, you would be pulp.


Take the Book Quiz
at the Blue Pyramid.
Yeah..kinda... ;)